What Makes Us Stand Out
Why Choose
QBRI Solutions?
The QBRI is a Health-Tech entity with the aim of supporting the development of neuroscientific research for neurocritical treatment applications through instructive programs in mental health assessment and management.
THE FOUNDATION
Our Health-Tech Journey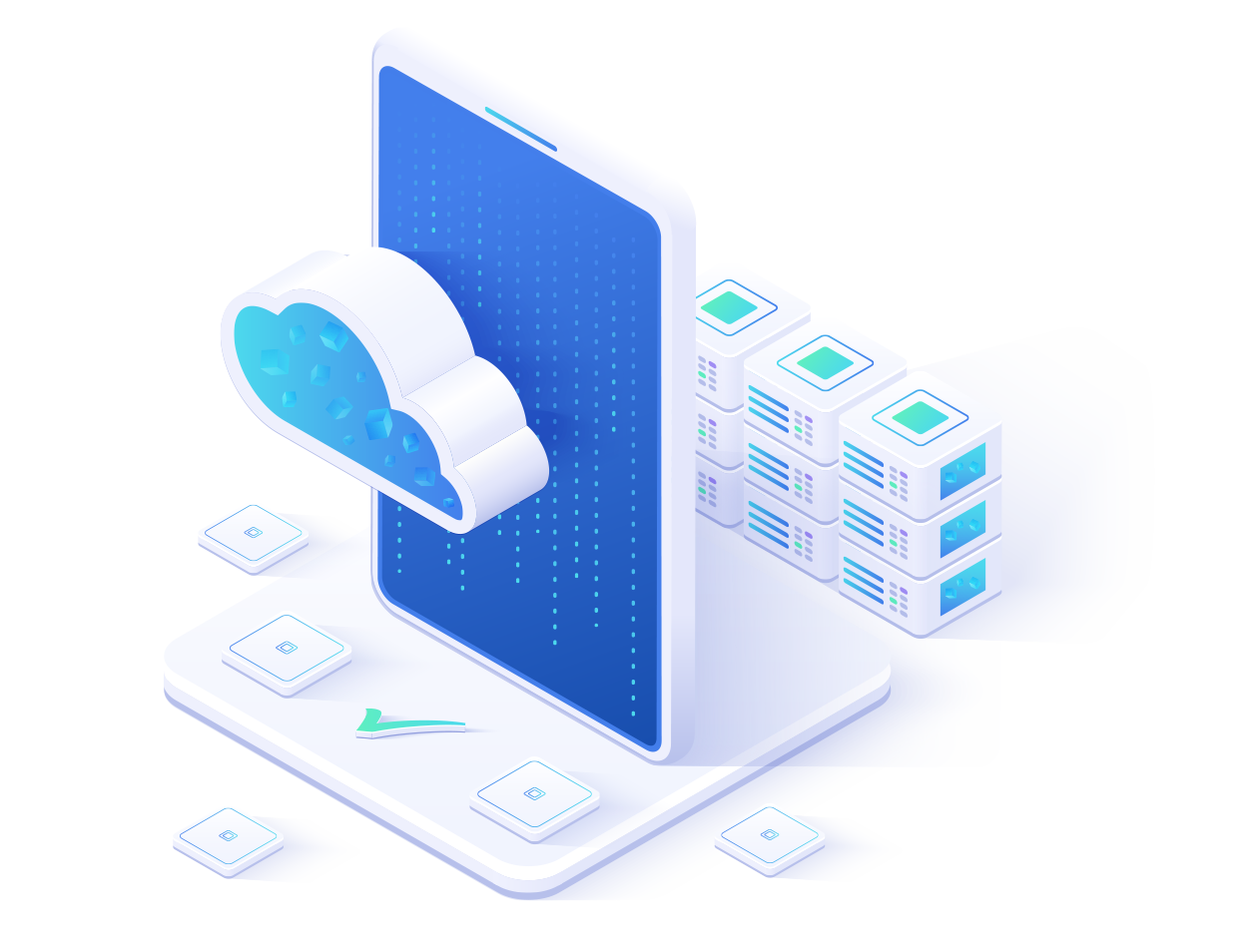 We Gather Data
We conduct research with Big Data clusters taken from IoT, wearable devices, e-Health Records, and patient testimonials in an ethical and compliantly secure manner.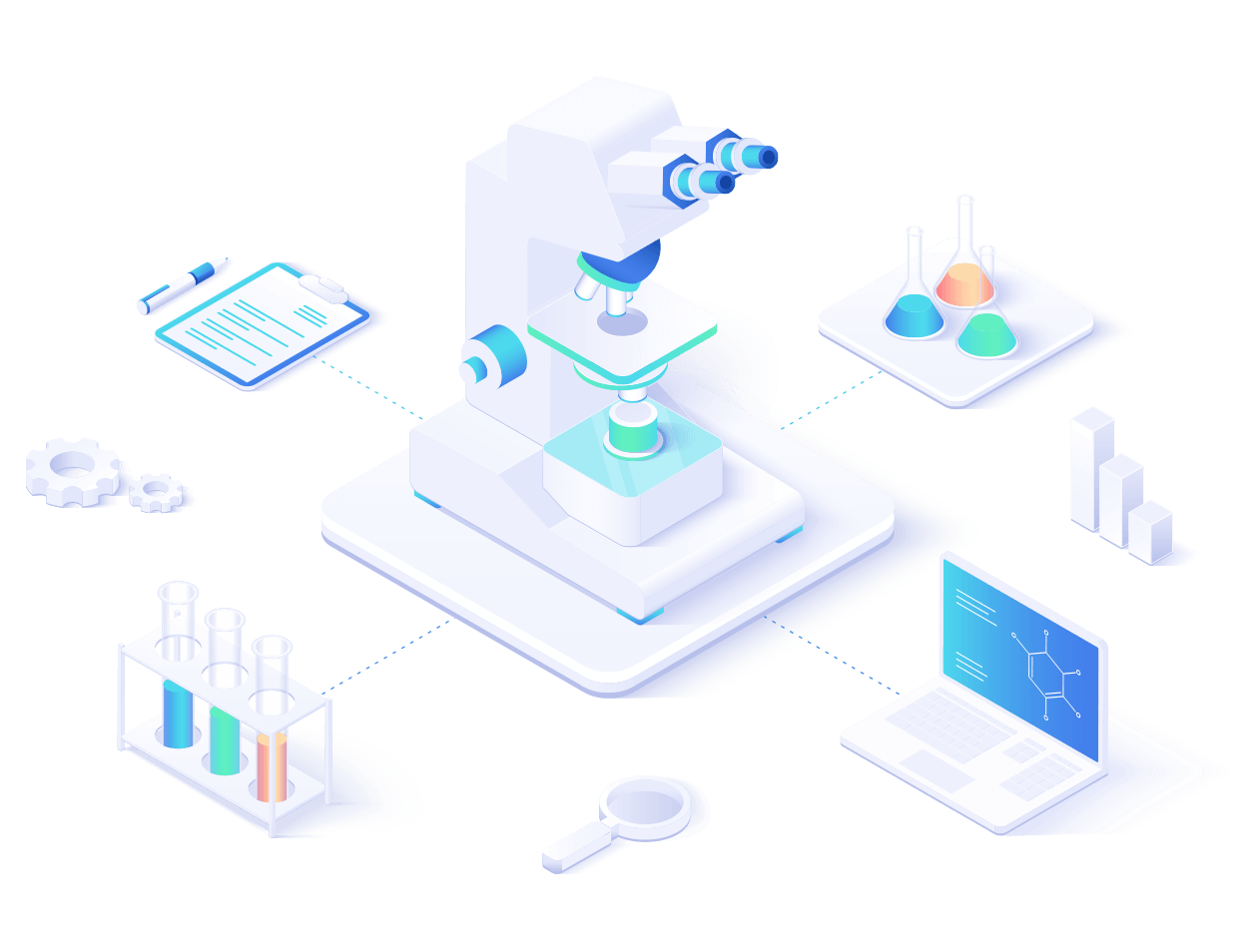 We Process Data
With the acquired data, we perform statistical analysis evaluations to better understand where, when and how Mental Health issues arise in specific sectors of the population.

We Deliver Solutions
Our team then deploys socio-educational Health-Tech solutions and services aligned with the needs of the community through smart device communication.
OUR WONDERFUL TEAM
Human Capital
We are a team of dedicated professionals with a vision to change the world.
FOCUSING ON WHAT MATTERS
Our Strengths
100%
Digital Health & Telemedicine (Remote Consultation & Health Data Tracking)
100%
Robust Security Protocols & New Blockchain Applications
100%
EHR Validation Certificates & Prescription Delivery API
100%
Neuroscience & Big Data Applied to Mental Health
100%
Digital Medical Insurance & Smart Electronic Health Records
100%
Internet of Things & Health Data Analytics Interconnectivity
QBRI's Vision
Solidifying Health Solutions for the World
QBRI's dynamic collaborative, with its dedication to developmental research, foresees exponential advancements of unambiguous answers to achieve a broader comprehension of Covid-19 causalities for the global explosion in mental illnesses, psychiatric disorders, and overall mental health issues, and to implement effective solutions to the gargantuan problems caused by them in civilization.
100
Covering all counties in Estonia 🇪🇪 by 2025
422
Powerful Analytics Algorithms by 2026
9
Certifications in Mental Health
A UNIFIED FORCE
Our Network
We are honored to collaborate with prominent businesses & organizations worldwide.