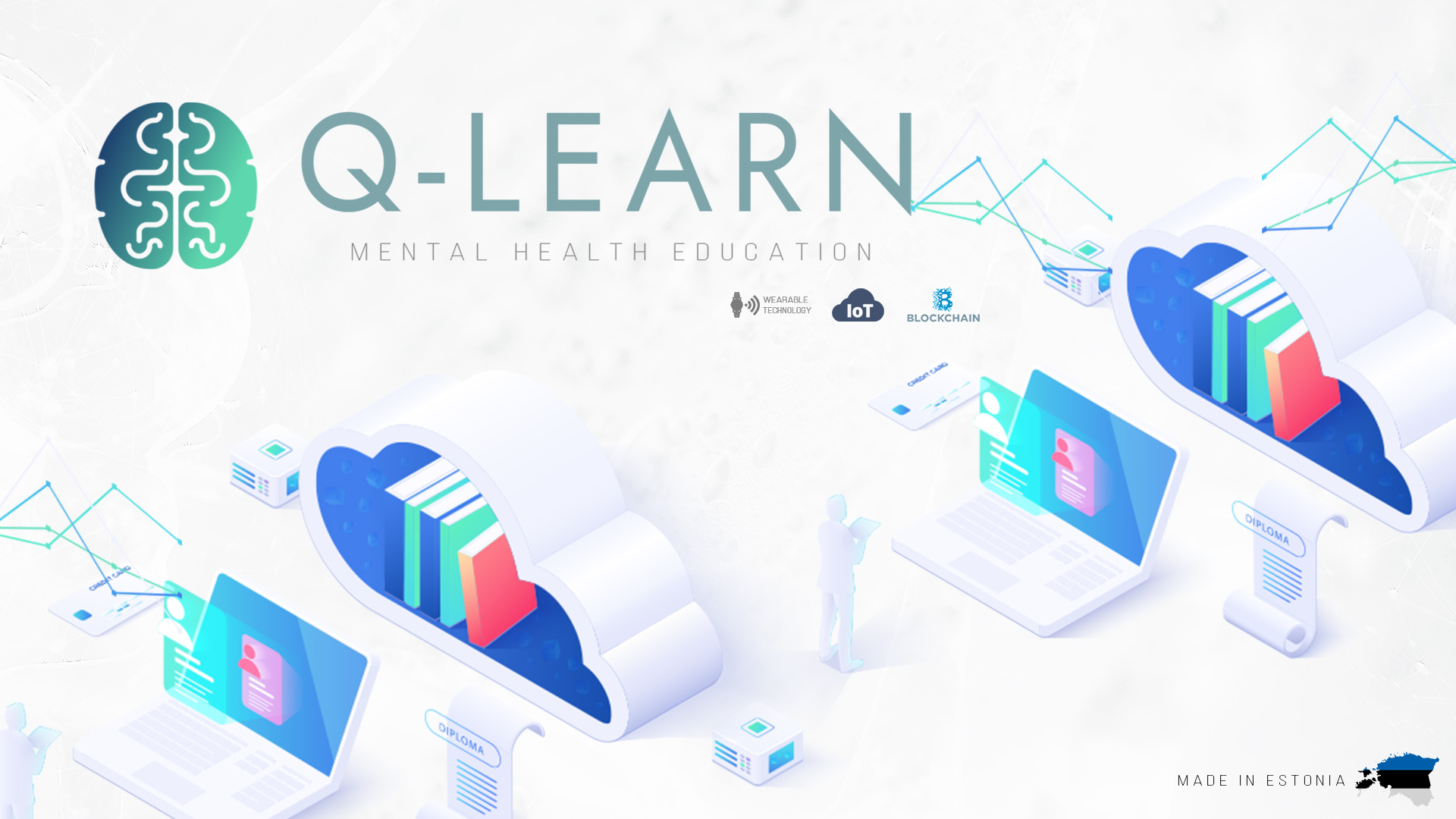 We work to address the most critical health priorities.
We are a Health-Tech entity with the aim of supporting the development of neuroscientific research for neurocritical treatment applications through instructive programs in mental health assessment and management. 
---

---
Website: www.qbri.care | Release Date: Q3 of 2021 | Branch Category: Online Learning Platform




QBRI's online learning solutions are offered as a complimentary service to Q-Social with the objective of enabling the community to master Mental Health assessment and management tools and become certified as they complete the educational programs within the platform. Q-Learn offers Mental Health General Educational Programs, Crisis Management & Emergency Response courses, and on-demand education access with automated smart certification.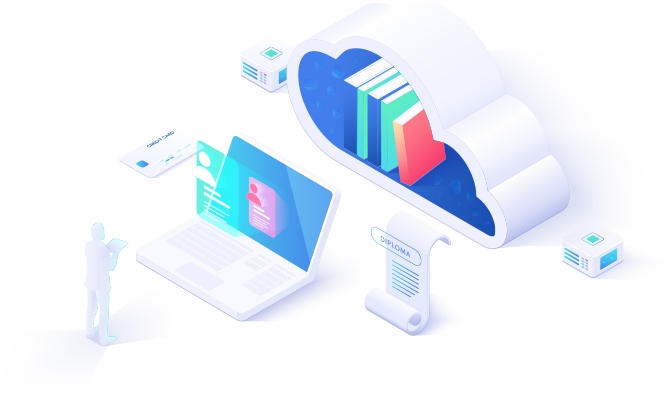 Our educational solutions are external services developed by our Education & Software Development Staff to provide its users a reliable Mental Health learning environment, and a marketplace for Mental Health products and services in the form of an online academy. It is a branch of the QBRI that acts as an enabler for e-Learning with reliable education, a data processer, and, in conjunction with Q-Social, our social network dedicated to Mental Health, guides and provides an infrastructure in a perfectly secure & private environment which will be, in turn, analyzed by our research and analytics team at the Q-Research, QBRI Labs, Q-Social, and Q-Insurance branches to optimize our solutions.
OUR PROJECTS
Recent Portfolio