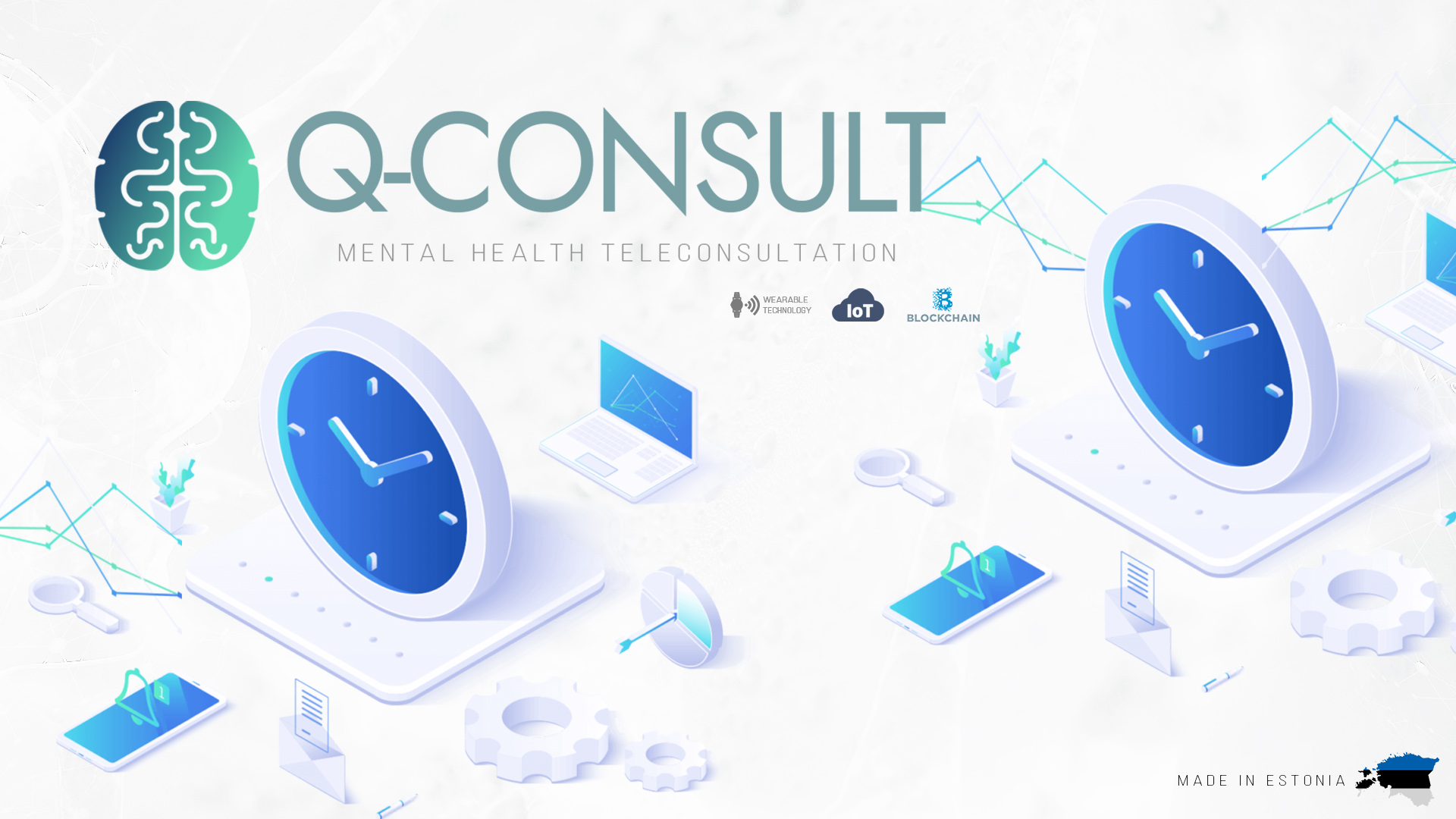 We work to address the most critical health priorities.
We are a Health-Tech entity with the aim of supporting the development of neuroscientific research for neurocritical treatment applications through instructive programs in mental health assessment and management. 
---

---
Website: www.qbri.care | Release Date: Q3 of 2021 | Branch Category: Teleconsultation Services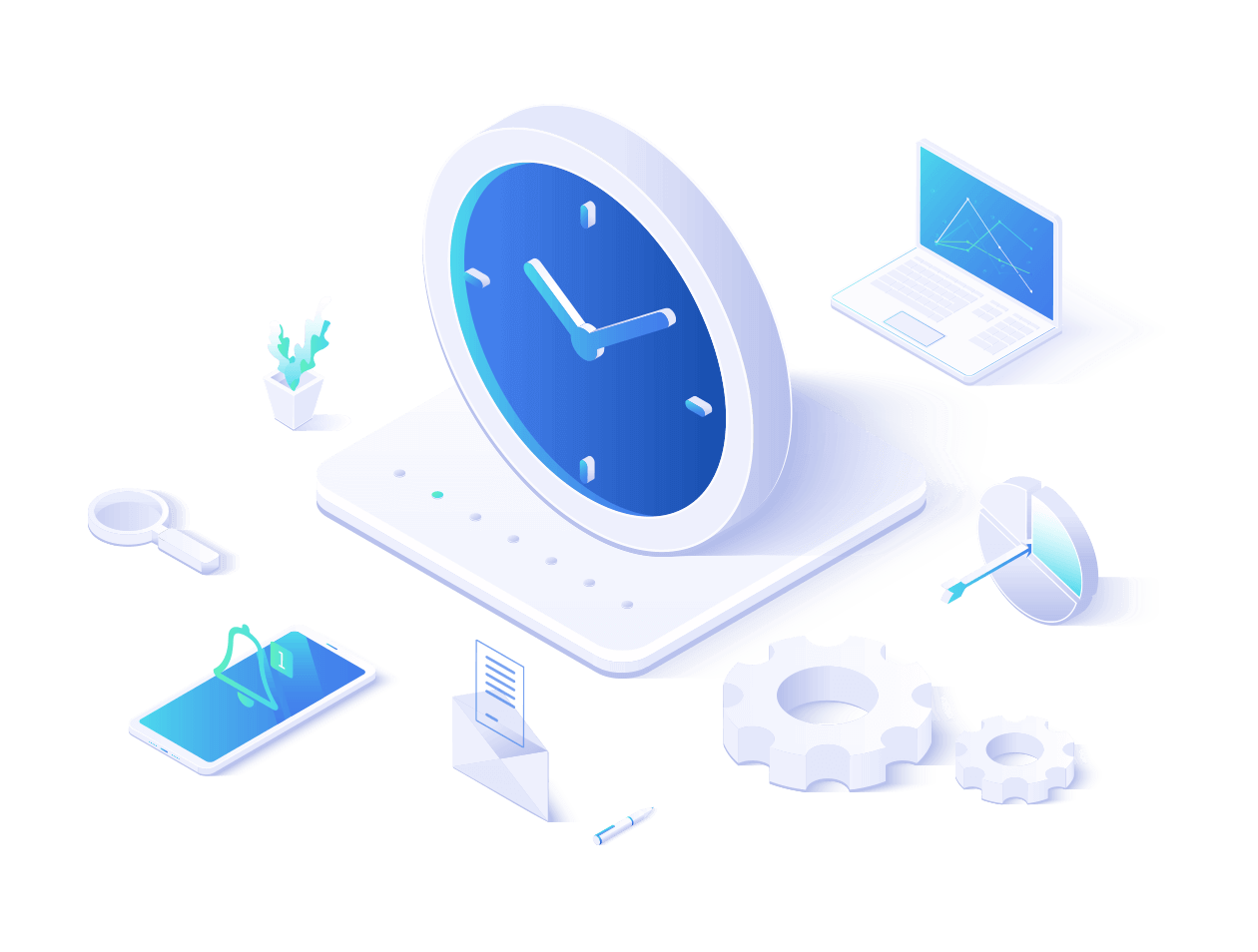 Q-Consult is a medical teleconsultation platform with care provided by registered Mental Health professionals that enable online booking, online prescription delivery, and submission of data to the national e-Health service. It is addressed to serve as a solution to the pandemic with respect to Mental Health issues cause by the COVID-19 situation.
Our teleconsultation solutions are external services developed by our Medical Staff to provide its users a reliable Mental Health treatment environment. It is a branch of the QBRI that acts as an enabler for online consultation services in a private, secure, and reliable doctor-to-patient platform, a data processer, and, in conjunction with Q-Insurance, our medical insurance service dedicated to Mental Health, protects and provides financial support for the user.
OUR PROJECTS
Recent Portfolio