What our initiative offers
How Does QBRI Work?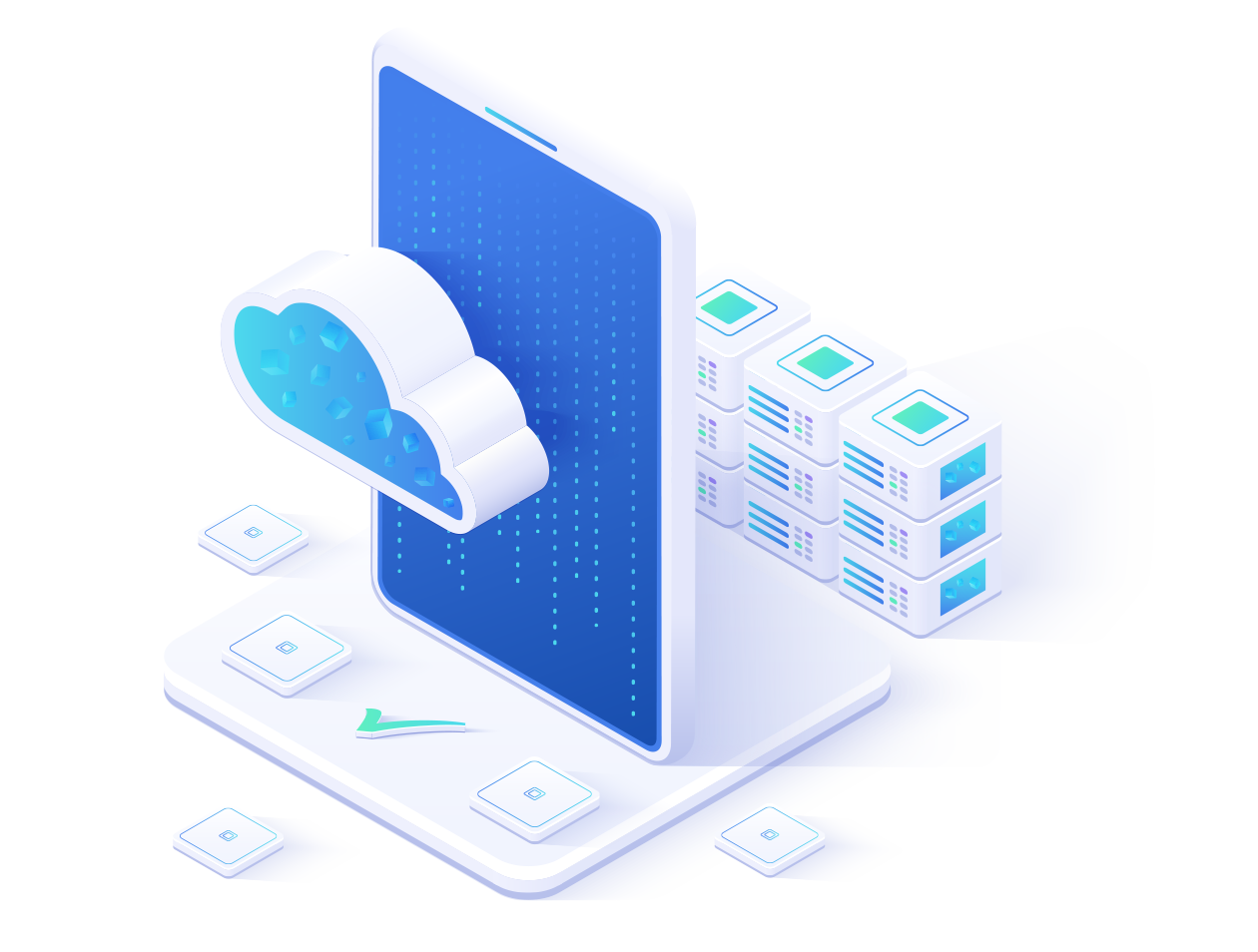 We Gather Data
We conduct research with Big Data clusters taken from IoT, wearable devices, e-Health Records, and patient testimonials in an ethical and compliantly secure manner.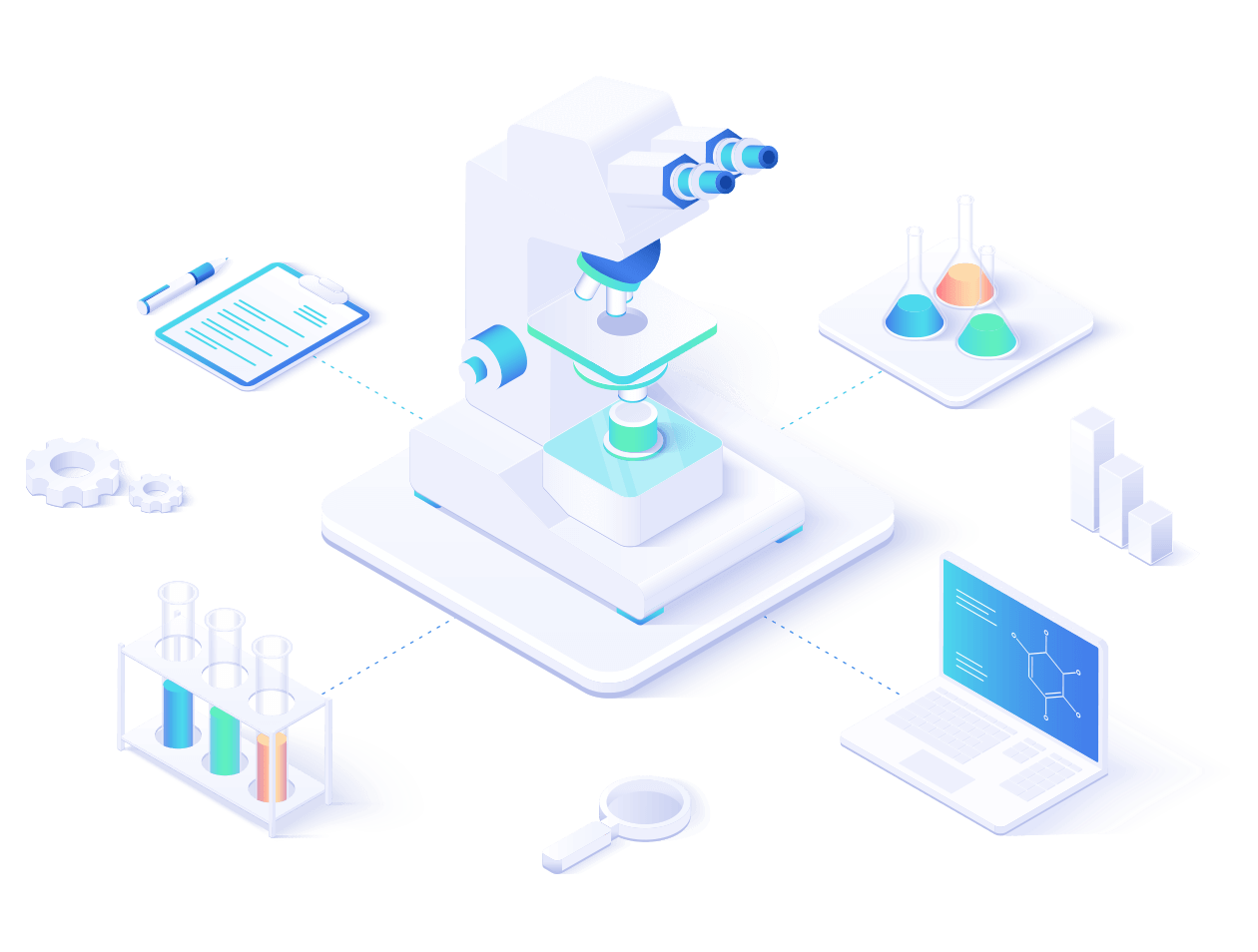 We Process Data
With the acquired data, we perform statistical analysis evaluations to better understand where, when and how Mental Health issues arise in specific sectors of the population.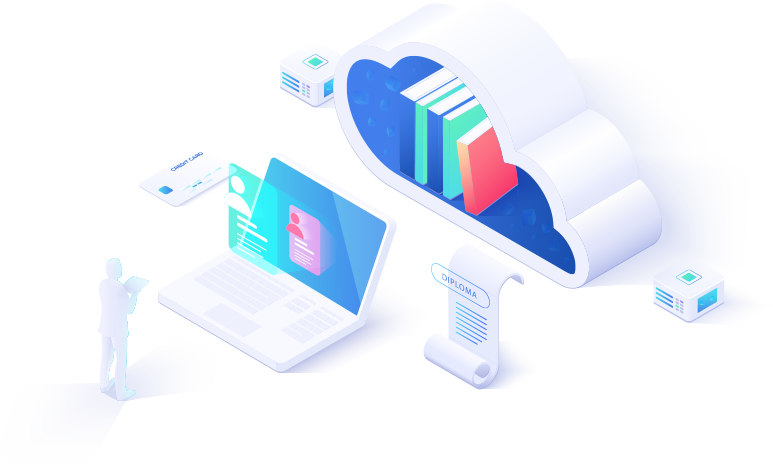 We Deliver Solutions
Our team then deploys socio-educational Health-Tech solutions and services aligned with the needs of the community through smart device communication.
Smart Solutions to Hard Problems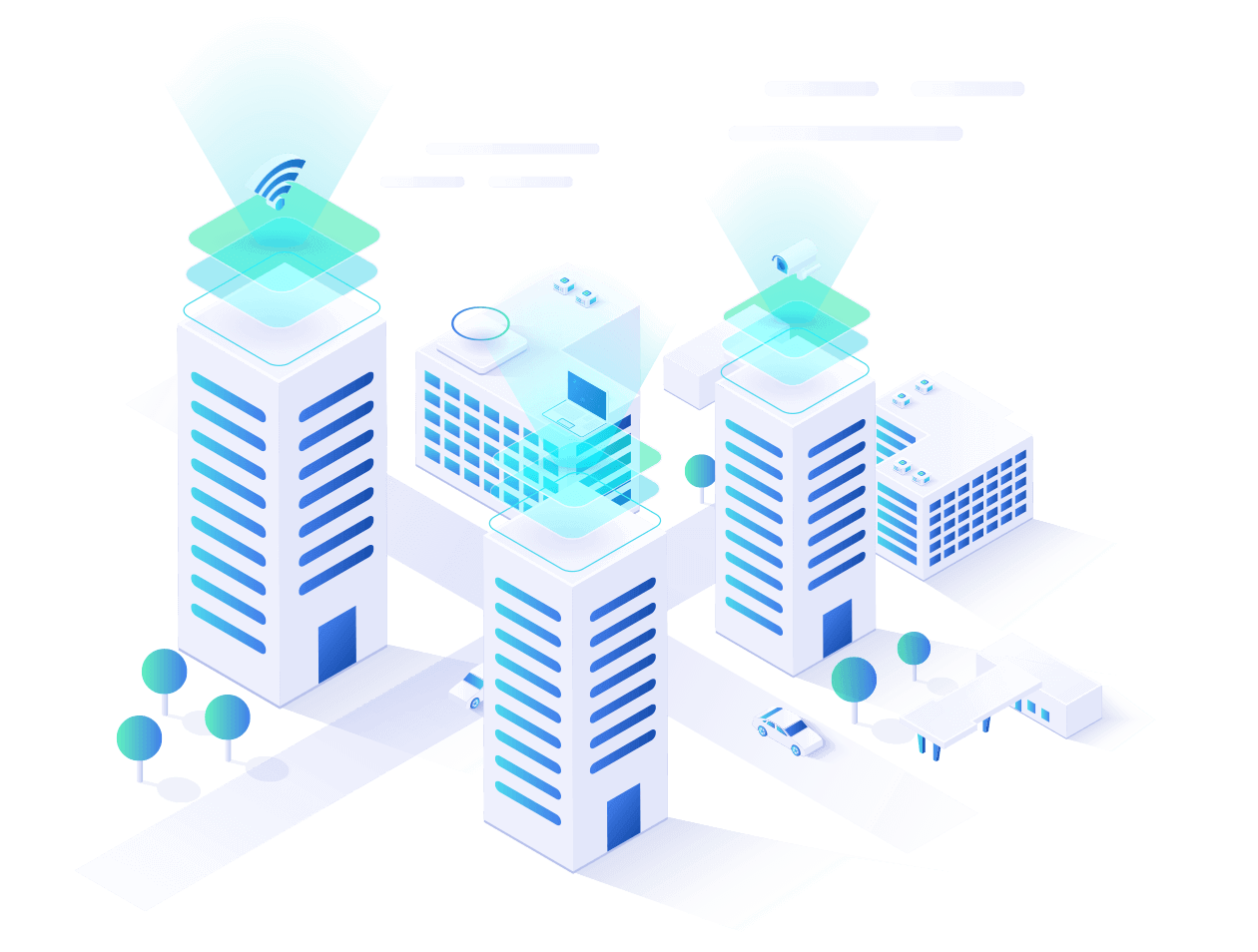 QBRI Labs
Focused on Actionable Insights
The Analytics Laboratory of QBRI mines through enormous amounts of data harvested in a multi-platform environment through decentralized smart contracts that protect the user's privacy at all times.
Cutting-edge Analytics Technology

Advanced Statistical Data

Solid Cybersecurity Operations

Decentralized Blockchain Environment Our Platforms
Social & Educational Solutions
QBRI provides two integrated solutions to encourage virtual gatherings in a dedicated social network and with e-Learning environments to understand and manage Mental Health.

Health performance

Predict behavior

Drive data

Community Making

Understand population

Identify trends

Support groups

Data analysis

Rethinking how we confront Mental Health challenges
Future & Current QBRI Projects
We are always active in developing ideas to attend to local, national, and global needs, respectively.


100
Covering all counties in Estonia 🇪🇪 by 2025

9
Online Certifications in Mental Health

422
Powerful Analytics Algorithms by 2026

78
Expected population reach by 2025 COMMITTED TO CHANGE
Our Network
The QBRI is a proud member of several collectives bound up to the empowerment of healthcare through technology & awareness. Latest Updates
Our News
Learn about our upcoming events, interviews, press releases, products, and services.