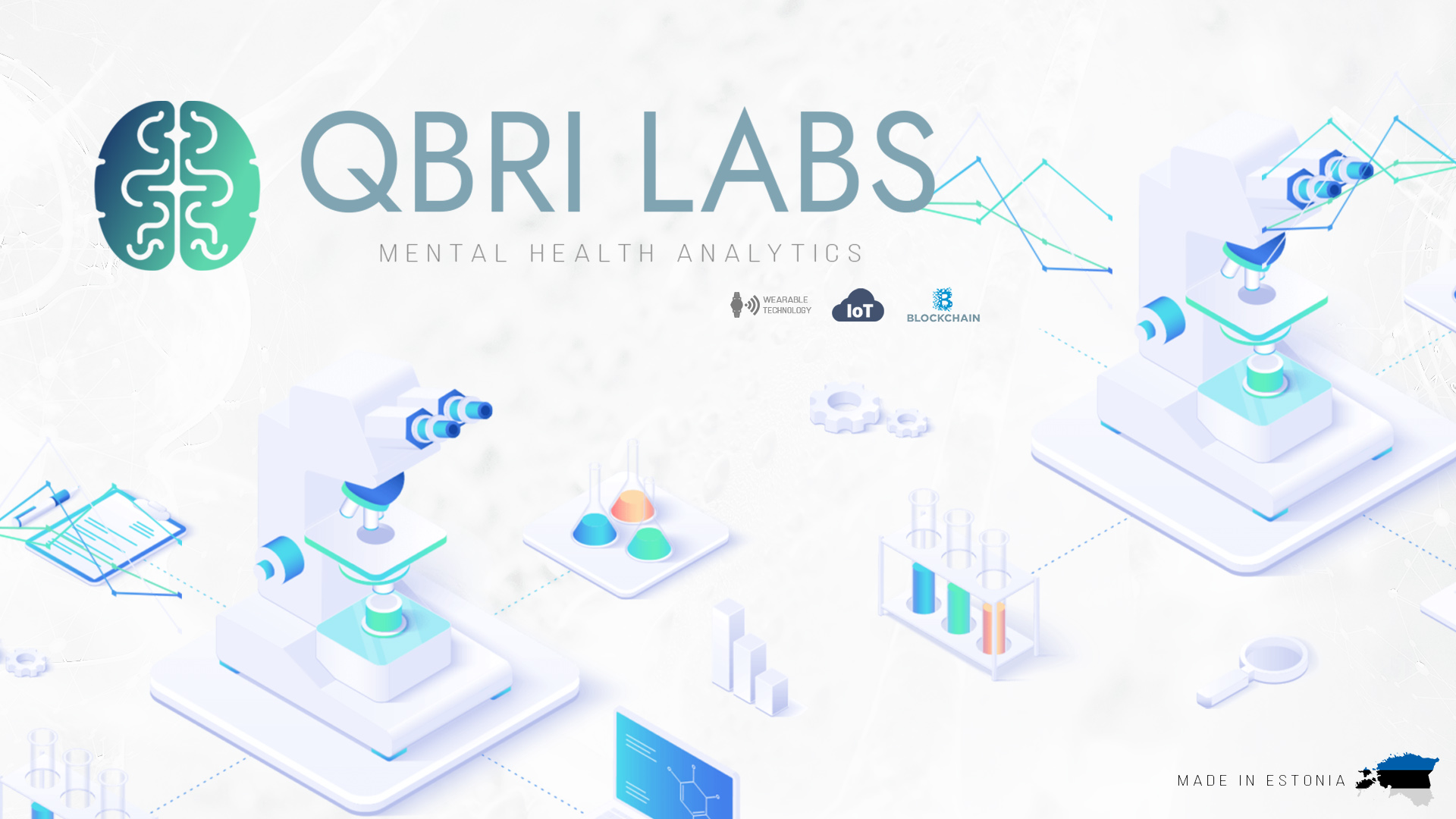 We work to address the most critical health priorities.
We are a Health-Tech entity with the aim of supporting the development of neuroscientific research for neurocritical treatment applications through instructive programs in mental health assessment and management. 
---

---
Website: www.quantumbrain.institute | Release Date: Q2 of 2026 | Branch Category: Data Analytics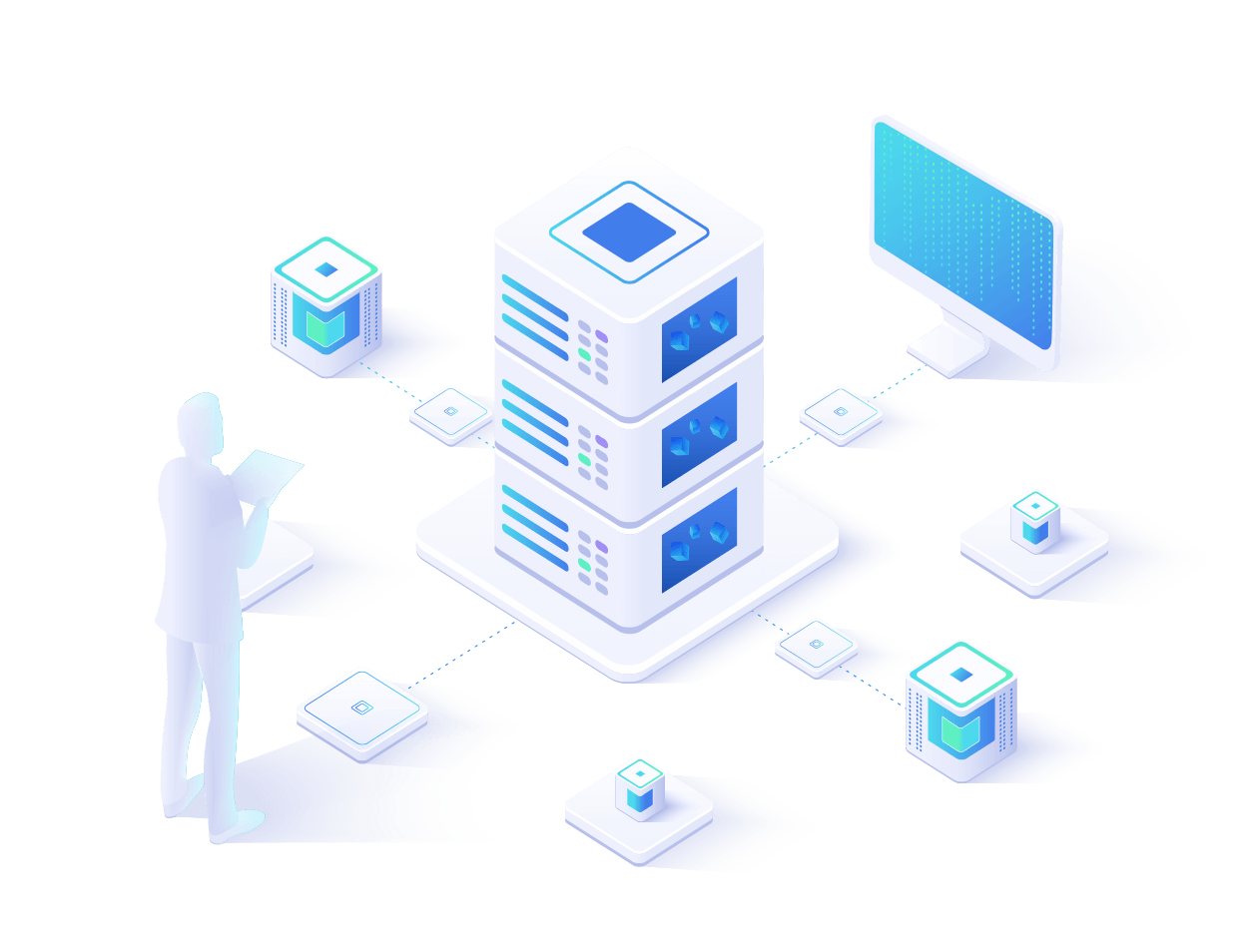 The Analytics Laboratory of QBRI mines through enormous amounts of data harvested in a multi-platform environment through decentralized smart contracts that protect the user's privacy at all times. It helps QBRI to make sense of the input received to enable a more efficient and reliable environment for our development team to embark on accurately reconfiguring our platform to adhere to what our users require most and deliver the proper services.
Our analytics solutions are internal services conducted by our marvelous Data Science & Medical Staff to process critical information from its user database. It is a branch of the QBRI that acts as a data processer and, in conjunction with Q-Research, gathers and analyzes data in a perfectly secure & private environment which will be, in turn, operated by our software development team at the Q-Social, Q-Consult, Q-Learn, and Q-Insurance branches to optimize our solutions.
OUR PROJECTS
Recent Portfolio