Quantum Brain Research Institute (QBRI OÜ) secures a partnership agreement with Neuphony to provide comprehensive brain mapping solutions for mental healthcare.
---
The consolidated efforts of both entities will help drive insight and awareness to Mental Health issues arising from Covid-19 and provide a clearer framework to address public health concerns in conjunction with the government.
Tallinn, Estonia – June 30, 2021 – Quantum Brain Research Institute (QBRI OÜ), a leading provider of Mental Health digital solutions in Estonia, today announced a robust distribution and licensing partnership to integrate Neuphony's devices into its commercial and technological framework to advance QBRI's major expansion in the improvement, deployment, and provision of digital health services in the Mental Health sector to the Estonian market and with a vision to cover the Baltics region in the upcoming years.

The partnership highlights the following features to solidify successful contributions to Mental Health in the Republic of Estonia:
First Estonian partnership between neuroscience-focused companies addressing Mental Health awareness with the use of technology.
Accelerating QBRI's roadmap to secure more reliable solutions to Mental Health concerns of the Estonian Ministry of Health derived from the impact of the Covid-19 pandemic.
Renders innovative perspicacity to vulnerable populations in Estonia such as the elderly, disabled citizens, and mental health patients alike, addressing their mental health needs in a more inclusive manner.
Delivers increased acumen into justifying the need to include Mental Health coverage into the Public Health Insurance system.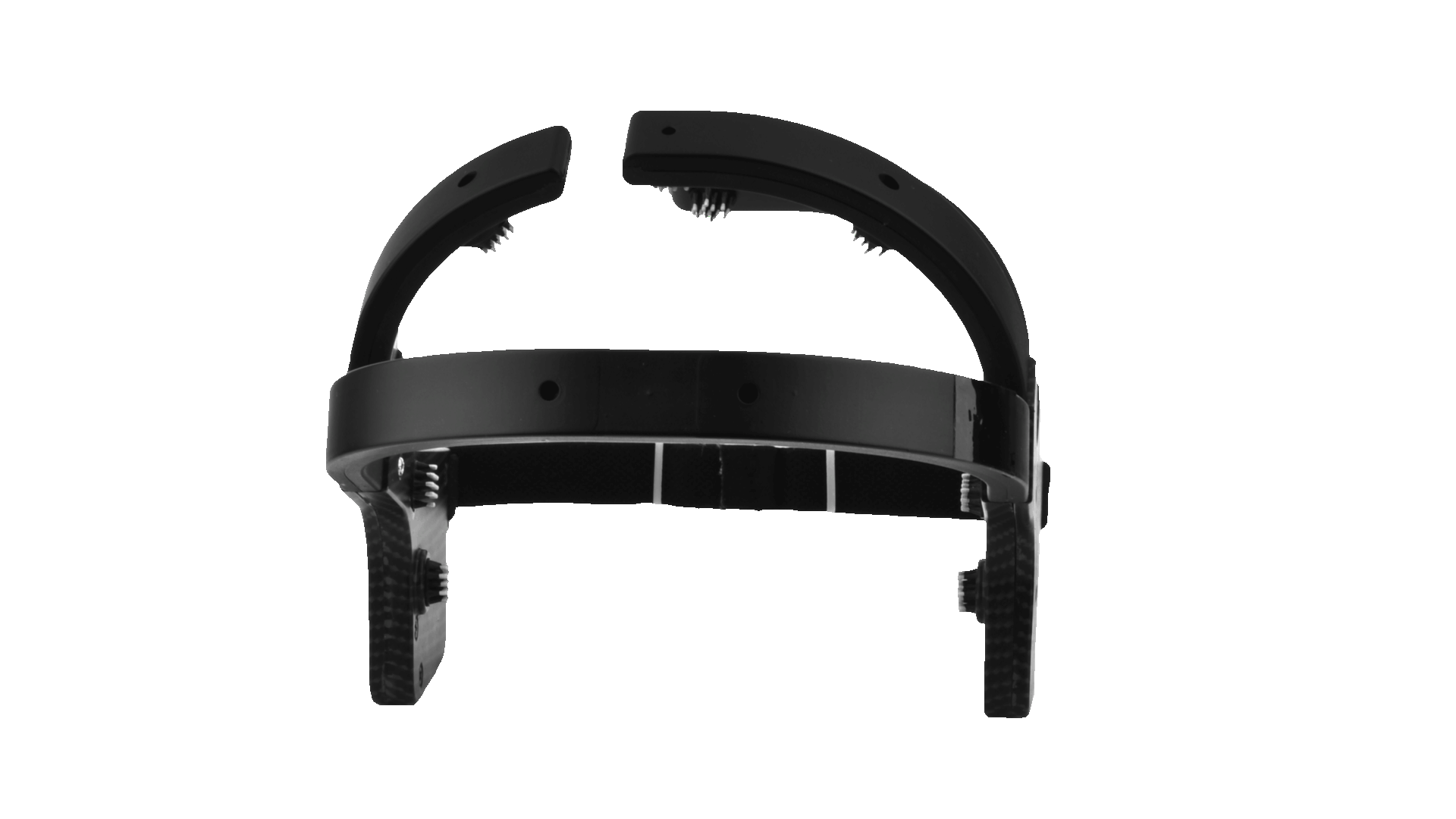 Neuphony, also an Estonian initiative focused on mental health, endeavors in the development of high-tech non-invasive wearable technology with Electroencephalographic (EEG) technology that registers brain-wave signaling in order to neurologically map how the brain responds to stimuli, serving as a structure to better assess mental health issues with precision, practicality, and constancy.
By integrating Neuphony's intellectual property, expertise, proven test capabilities, and product set into its expanding line of end-to-end solutions, the Quantum Brain Research Institute becomes more effective in meeting the fast-changing market demands with innovative wearables and services supporting data-driven neuroscientific clarity in how Covid-19 has reshaped society and, more importantly, how to undertake more qualified management measures for mental health issues.
"The capacity to offer wearable technologies through our partnership with Neuphony holds Quantum Brain Research Institute remarkably well-positioned to help lead the emerging mental health challenges in Estonia and all over the world, with innovative and affordable non-invasive neurofeedback solutions aimed at adding value to psychological/psychiatric requirements by increasing data-driven neuro-diagnostics, accelerating public health indicative demands, effectively cutting down costs vis-a-vis traditional psychiatric evaluations, and ultimately empowering people to understand their mental situation more efficiently," said Alejandro De La Parra-Solomon, Quantum Brain Research Institute's Chief Executive Officer & Co-Founder.
QBRI keeps seeking government and private sector contracts in addition to the distribution agreement, with its new QBRI.care social network – a social media networking platform dedicated to mental health services and products for the Estonian population to benefit from. QBRI.care will also demonstrate its marketplace, e-learning integration, job exchange system, teleconsultation, and mental health insurance offers to integrate solutions and lower public health costs to address post-pandemic impact in the community.
"QBRI has the leading-edge on digital efficiency and diagnostic support solutions for all national mental health concerns and paves the way for innovation in the evaluation and treatment schematics for the sector," said Susanna Uusmaa, Quantum Brain Research Institute's Chief Science Officer & Co-Founder. "Neuphony is a huge catalyst for mental health market growth, and QBRI is well ahead of the curve with required digital solutions that far exceed the performance of traditional (non-digital) assessment tools in our country. We are proud to endeavor in a joint effort to offer cutting-edge mental health products to our users in Estonia."
Find out more about QBRI's social network on www.qbri.care